Band Bio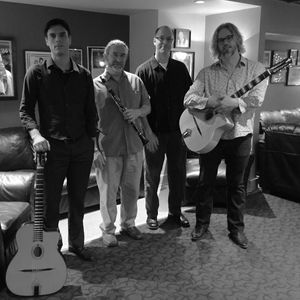 Caravan
 
The Trio:
Christo Ruppenthal - Acoustic Guitar
Scott Hlavenka - Acoustic Guitar
Kevin Tipple - Upright Bass
Greg Smith - Clarinet / Saxophone / Aux. Percussion
Caravan - Gypsy Swing ensemble is a world traveling instrumental acoustic jazz group based in Madison, Wisconsin. They are primarily influenced by the legendary Romani Jazz guitarist Django Reinhardt. The ensemble also pulls influences from American jazz, European Folk Music, traditional Latin, Parisian waltz, and other vintage-jazz sources. Expect a range of tunes from the "Hot Swing" repertoire, originals, and standards done in uniquely arranged styles.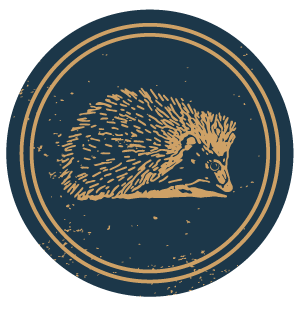 Since its inception in 2003 Caravan has had substantial experience with live performance. They have performed in a broad range of settings including concert halls, festivals, and jazz clubs. They have also had a wide variety of live radio and television performance experiences!
Caravan has five releases on HotStringSwing Records and songs featured on other compilation CDs. The band regards their most recent release Latcho Drom to be their best work to date! Caravan's recordings have been prominently featured as a soundtrack in films, television shows, YouTube shorts, and advertisements.
Caravan has become an experienced, seasoned group with a diverse repertoire, and a unique voice in the Gypsy Jazz genre. Although the music of Django Reinhardt is still at the core of the band they have learned to take Gypsy Jazz in a broad range of directions.

Check out what people are saying in our Press Room!
SaveSave